Post by rhughes on Mar 17, 2009 12:10:36 GMT -5
Hey guys!
I'm psyched about this site opening up, and I'm glad to be getting in on the ground (v2) floor.
I'm a freelance digital colorist and all-around smart a$$. I'm currently working on a mini-series called Fallen Justice from Red Handed Studios. I've been coloring for about 4 years now (wow, has it been that long?) and I'm getting to the point where I want to make this my full-time gig. I'll use this space (Thanks Mark!) to showcase some of my color work.
Needless to say, if you like what you see, and want me to do some work for you, just shoot me an e-mail and see what I'm up to. If you don't like what you see, that's cool too. Let me know where I'm going wrong. I'm not going to cry. Well...maybe a little, but I'll pull it back together.
Ok! So, lets get started!!!
Here are some promo pieces I did recently for Fallen Justice.
Lines by Harold Edge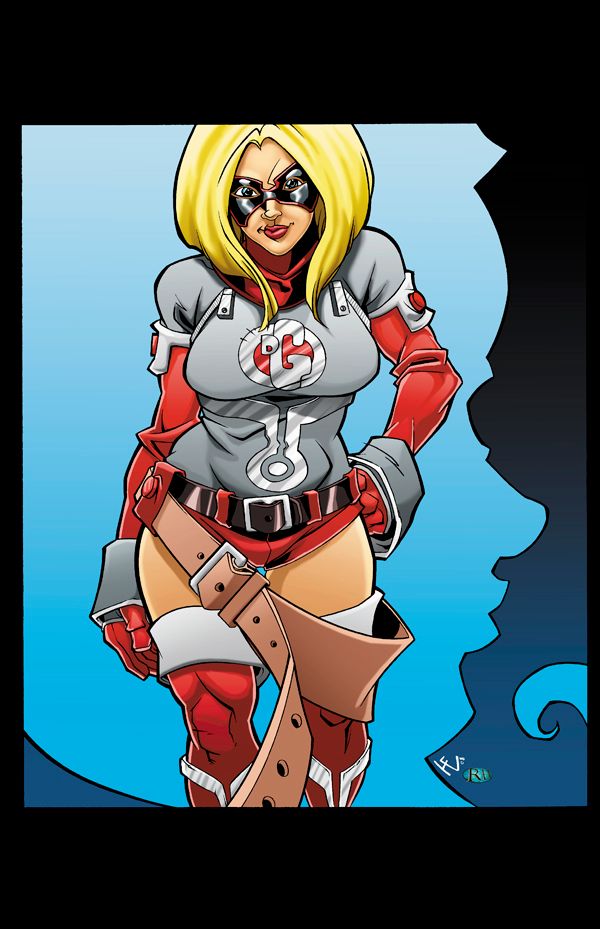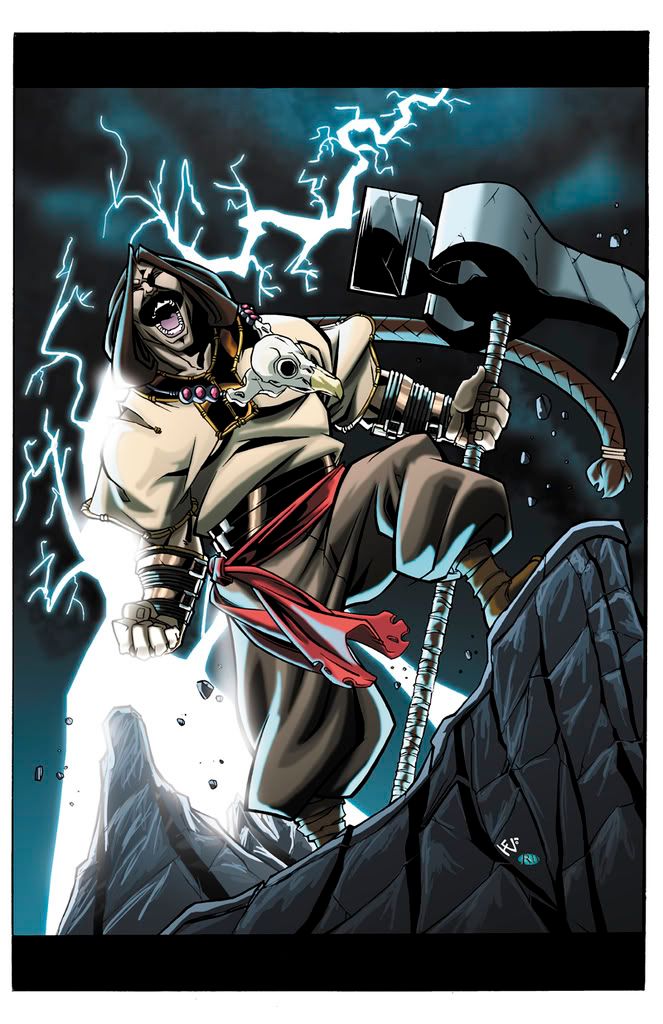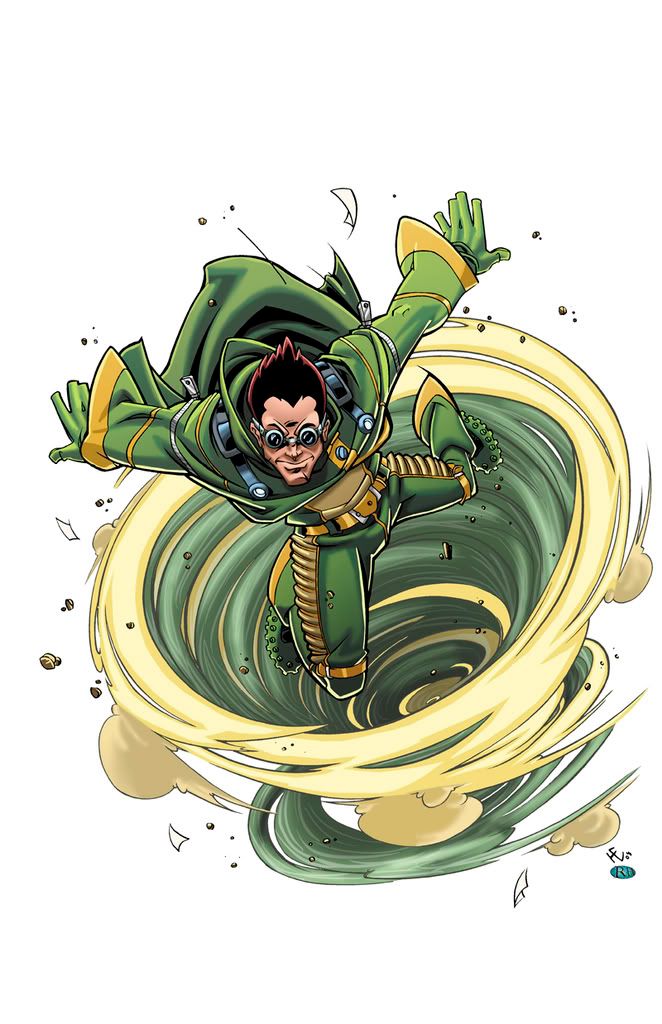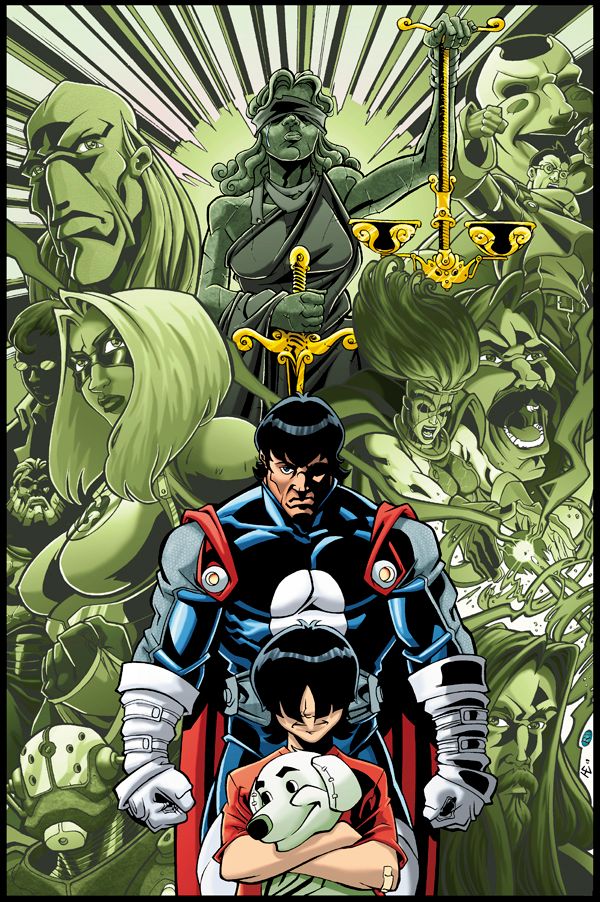 And the covers to issues #3, 5, 6 and a variant #6
Lines by Harold Edge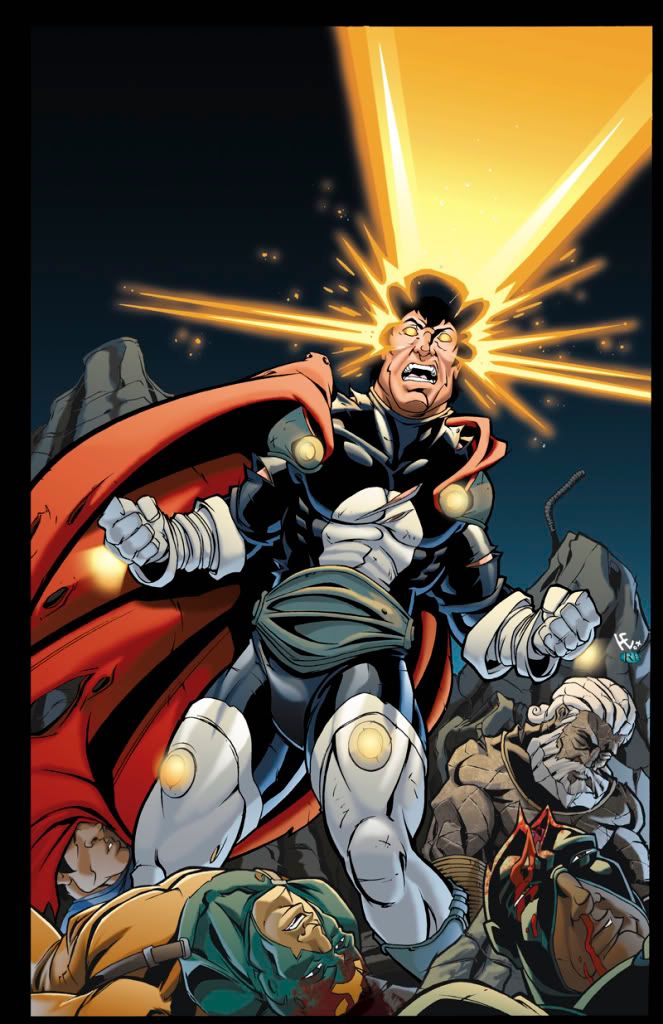 And a promo piece for a book called Totem, also from Red Handed Studios.
Lines by (who else?) Harold Edge
And a cover for a book called Wannabez from Brant Fowler and Scott Simmons. This book promises to be a really fun read. The characters believe they've received super-powers, but in reality, they're just a bunch of happenstances that lead them to think that way. Or are they....?
Lines by Har...(Sorry. Habit) Scott Simmons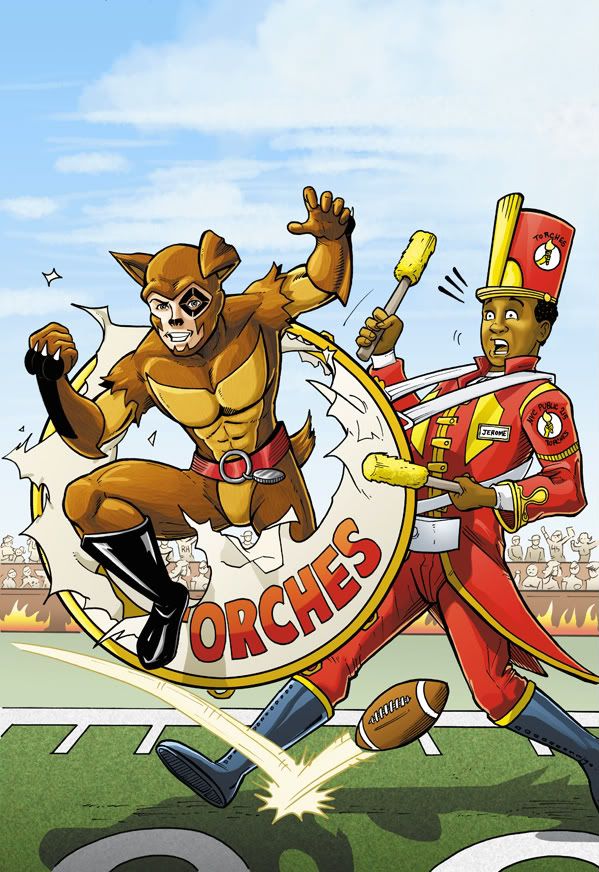 I had this pic commissioned for my wife for her birthday. I stayed up all night to get it colored in time. Needless to say, it went over huge, so it was totally worth it!
Pencils by Carols Gomez
Inks by Julien Hugonnard
And hey, I do some mainstream characters too.
Like Spiderman
Lines by Harold Edge (seriously this time)
Pencils by Wieringo (RIP)
Inks by Manley
Wolvianna Jones
Pencils by Adam Hughes (no relation)
Inks by Tim Townsend
Colossus
Pencils by Chris Bachalo
Inks by Tim Townsend
The Thing
Pencils by Takara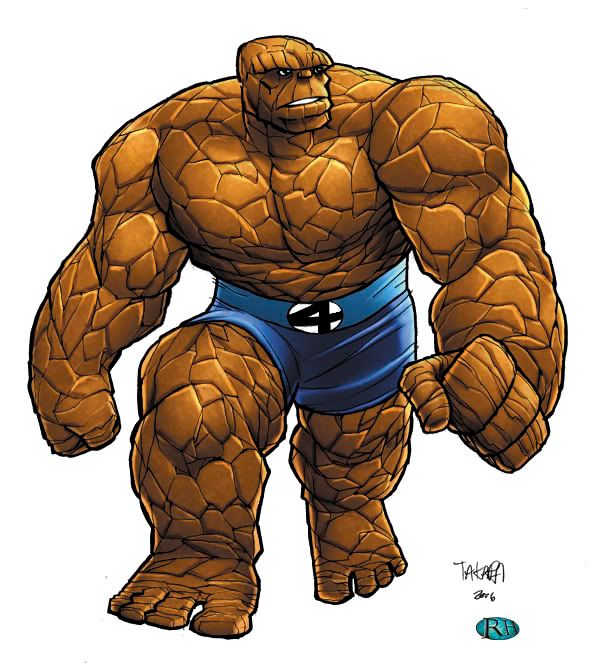 But, hey, I do love me some DC too.
The Joker
Pencils by Jose Jaro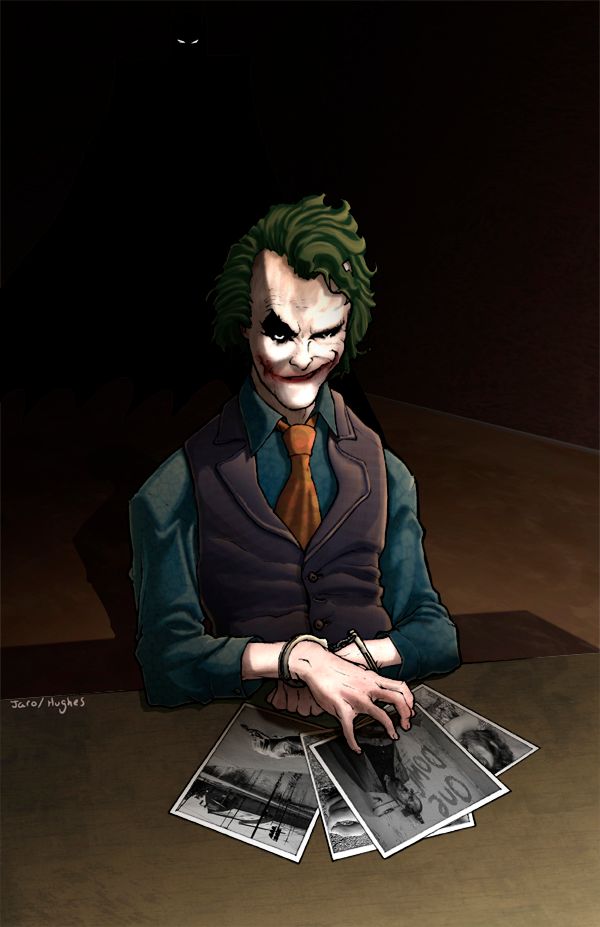 Sgt. Rock (one of my very first pics that I colored)
Pencils by Brian Bolland
Lobo
Pencils by Sandoval
Inks by Esposito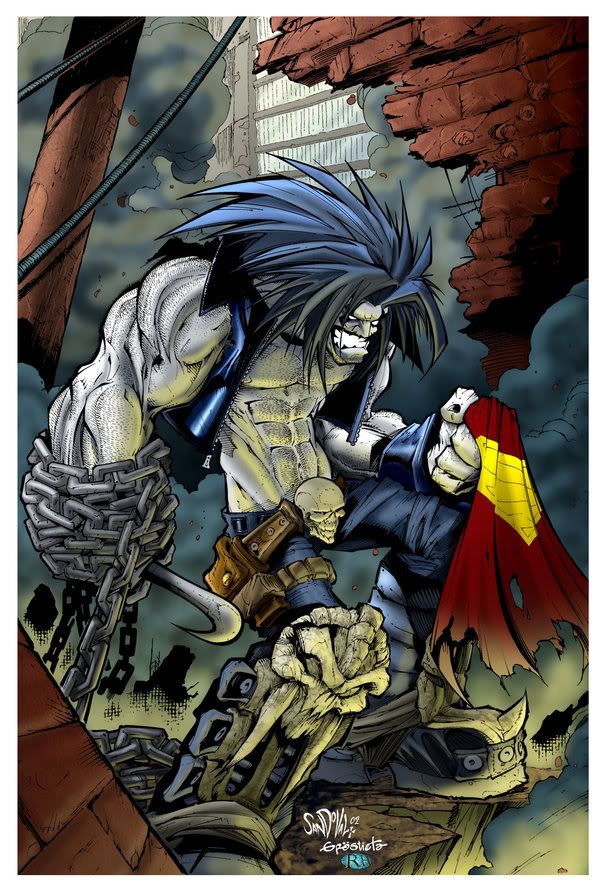 And some miscellaneous stuff that just looks cool.
Robot Chick
Pencils by Jeff Welborn
Well, that's it for now. I'll be back to semi-regularly update things as I go along.
Again, I'm totally open to crits, so don't hold back. These are all pretty much behind me, but that doesn't mean I can't learn things and go back to them at some point.